Melbourne Fringe Festival Awards
---
Melbourne Fringe Awards are an opportunity for Melbourne's arts community to celebrate and acknowledge the diversity, professionalism and exceptional quality of work in each year's Festival.
At Melbourne Fringe we present five different types of awards:
Best in Category Awards
Artist Development Awards
Touring Awards
Design Fringe Awards
Special Awards
Information about Awards Eligibility and Judging Criteria can be found in the drop-down menus below.
2023 Fringe Awards
The Best in Category Awards are judged by the Melbourne Fringe judging panels. The judging panels are a team of over 30 industry practitioners, drawn from a diverse range of fields and backgrounds. All works are viewed by at least 2 panel members in order to be eligible for consideration.
Best Cabaret
Winner
Spunk Daddy

Nominees 
Black Widow
Cabaret Unscripted
Club Briefs
Hot Fat Crazy
Best Circus
Winner
In Common
Nominees 
Apricity
The Dumtectives in Cirque Noir
Le Freak
Of The Land On Which We Meet
Space Between
Best Comedy
Winner
Stickybeak
Nominees
The Coconuts – Brown on the Outside, White on the Inside
Con Vs Con vs Con
Dazza and Keif Reenact the Romeo + Juliet Movie Playing All the Roles
Latchkey
Sam Kissajukian: 300 Paintings
Tom Ballard – Yes/ No: A Comedy Lecture
Vegas Residency
Will Greenway: The Ocean After All

Best Dance & Physical Theatre
Winner
LUSH
Nominees
AVES
~~~~~ "…derelict in uncharted space…"
Dunes Rolling Down Dunes
Lush
Oh Sheila

Best Experimental
Winner
Enemies of Grooviness Eat Sh!t
Nominees
1800Climate Emergency
I'm Ready To Talk Now
Puppet Mayhem 2
Soup Friends
You Are Me
Best Music
Winner
Walking Songs
Nominees
Picture This
The Modern Music Machines
Turning the Page
Video Games Made My Son Like Country Music

Best Theatre
Winner
Someday We'll Find It
Nominees
Burnout Paradise
A Dodgeball Named Desire
I Am Seaweed
Night Sweat
Rakali
Sheltered
WAKE
Best Visual Arts & Film
Winner
Sky Symphony
Nominees
Arise
Best Kids
Winner
The Listies present ROFL – Final Season!
Nominees
JUNKLANDIA
Squishy Taylor and the City-Wide Ghost Plague
Best Words & Ideas
Winner
Yalinguth LIVE by the Birrarung
Nominees
DEAF ENOUGH
The Hungry Poet
Why Runs The Abhisarika
Presented by a range of our partner organisations these awards recognise achievement in specific fields and provide mentoring and professional development opportunities within these fields.
2023 Artist Development Awards
Best Emerging Indigenous Artist, supported by Wilin Centre (VCA & MCM)
Amelia O'Leary – STAUNCH ASF

Best Emerging Producer, supported by MILKE
Olly Lawrence – Le Freak, T4T, An Evening with JK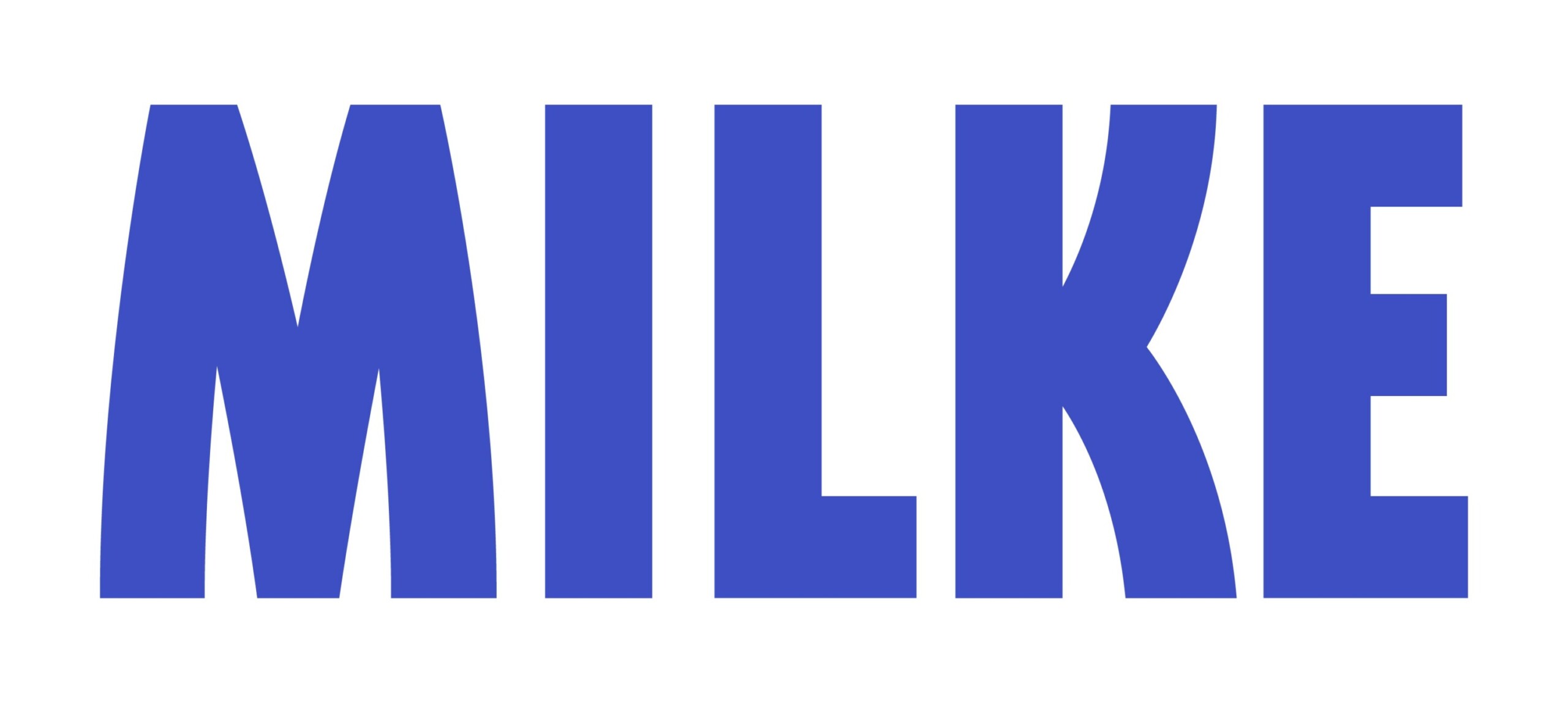 Headroom Award, supported by RISING
Burnout Paradise

Innovation in Circus, supported by Theatre Network Australia
Le Freak

Innovation in Dance, supported by Theatre Network Australia
~~~~~ "…derelict in uncharted space…"

Innovation in Theatre, supported by Theatre Network Australia
A Dodgeball Named Desire

Emerging Company Incubator Award, supported by Monash University's Sir Zelman Cowen School of Music and Performance
Full Cream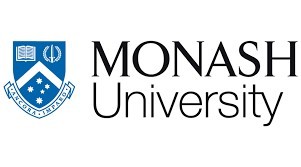 Comedy New Work Award, supported by Melbourne International Comedy Festival
Success In Everything

Market Ready Award, supported by Regional Arts Victoria
NIUSIA

Presented by Festivals from across Australia these awards provide assistance to present your work at one of our partner festivals. These awards are chosen by representatives from the partner festival.
2022 Touring Awards
WA Touring Award, supported by FRINGE WORLD Festival
Le Freak

SA Touring Award, supported by Adelaide Fringe
Hot Fat Crazy


New Zealand Touring Award, supported by New Zealand Fringe
Sam Kissajukian: 300 Paintings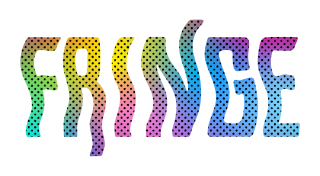 NSW Touring Award, supported by Sydney Fringe
A Dodgeball Named Desire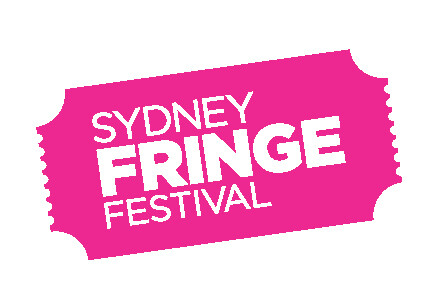 QLD Touring Award, supported by Brisbane Comedy Festival
Am I the Drama?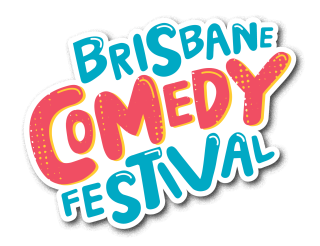 Best in Furniture
Cheeky by Maryam Moghadam
Best in Lighting
Cannons of Hope by Ilan El
Best in Object Design
Creating Character by Phong Lai
Best Experimental
Nature 2.0 (Series of Three) by Pattie Beerens
Best Bespoke Design
…that awaits the end of life by Jacky Cheng
Honourable Mentions
Piccolo Wall Sconces by Vi Le
Of Rubbish and Relics (series of three) by Richard Greenacre
Design Fringe is supported by
Naomi Milgrom Foundation
Linden New Art
Vic Women's Trust
Palais Theatre
Presented by Melbourne Fringe along with some of our key partners, the Special Awards recognise excellence from our participants in ways that aren't covered by the Artist Development awards. This includes recognising technical excellence, emerging talent, great feminist work, outstanding venue management and much more.
Special Awards
Access & Inclusion Award
I Am (Not) This Body

Best Work By An Emerging Artist
The Coconuts – Brown on the Outside, White on the Inside

Director's Choice Award
Zaffé

Industry Trivia All-Star Champion Award
Melbourne Theatre Company

Melbourne Fringe Living Legend
Moira Finucane

People's Choice Award
Mechorstra
Sound and Technical Excellence Award, supported by FOHP (Front of House Productions)
~~~~~ "…derelict in uncharted space…"

Spirit of the Fringe
Burnout Paradise

Venue of the Year
Abbotsford Convent
We are committed to ensuring that the diversity of judges represents to the diversity of artists in the Festival and in the Australian population. Judges are selected through a broad consultation process that is based upon significant contribution and experience in the sector.
Our 2023 judges include the following industry professionals:
Cabaret
Bridget Bantick
Christopher Fieldus
Clare Bartholomew
Emma Ford
Fiona Scott-Norman
Jacob Kuek
Jacqui Martin
Karen Taranto
Kit Richards
Linda Catalano
Rory Kurth
Rowena Hutson
Sam Leaman
Samuel Dariol
Circus
Antonella Casella
Cath Carmody
Christian Schooneveldt-Reid
Christy Flaws
Gail Kelly
Masha Terentieva
Mitch Jones
Nicole Warren
Penny Miles
Ruth Oakley
Comedy
Adam Seymour
Alexina Coad
Andrew McClelland
Carmelo Costa
Claire Harrison
Claire Sullivan
Conor Barton
Colwyn Buckland
Daniel Teitelbaum
Denise Damianos
Diana Nguyen
Eddie Pattison
Ged Wood
Grace Jarvis
Jacinta Anderson
Jayden Masciulli
Joanne Brookfield
Jordan Barr
Leah Collins
Lillian Birch
Morgan Carter
Nick Caddaye
Patrick Hayes
Paul Horan
Peta Sloley
Sam Gray
Samuel Boyd
Sarah Neville
Sunanda Sachatrakul
Tom Noble
Xander Woollard
Dance & Physical Theatre
Andrew Fuhrmann
Bonnie Su
Caitlin Dear
Chris Boyd
Daniel Newell
Efren Palimican
Elyse Cox
Estelle Conley
Hamish McIntosh
Maggie Zhu
Nak Assavatheptavee
Philipa Rothfield
Reis Low
Rita Lahtinen
Shannon Prickett
Vanessa Crampel
Sodi Murphy-Shrives
Experimental
Afsaneh Torabi
Belle Hammond
Bron Belcher
Cassandra Fumi
Ciaran Frame
Dan Koop
Erick Mitsak
Glynn Urquhart
Luna Gawler
Mark Pritchard
Roshelle Fong
Scotty So
Kids
Aseel Tayah
Emma Dodd
Penelope Bartlau
Rinske Ginsberg
Ruth Oakley
Sarah Neville
Shannah Mcdonald
Thomas Caldwell
Music
Amos Roach
Bria Rechner
Oliver Packard
Rhi Borger
Tom Backhaus
Zac Abroms
Theatre
Alberto Di Troia
Alice Qin
Alonso Pineda
Andrew Blackman
Anne-Marie Peard
Brodie Murray
Bronwyn Pringle
Callum Dale
Chris Mead
Danish Sheikh
Elizabeth Brennan
Elizabeth Davie
Emilie Collyer
Jason Lehane
John Bailey
Joshua Lynzaat
Kenny Waite
Keira Lyons
Kenny Waite
Lucie Dess
Lyall Brooks
Marcel Dorney
Myron My
Natalia Sledz
Oliver Bailey
Petra Kalive
Philip Thiel
Phoebe Mason
Ren Jiang
Rinske Ginsberg
Rupert Bevan
Sam Gaskin
Tom Gutteridge
Vanessa O'Neil
Yvonne Virsik
Zoe Meagher
Visual Arts & Film
Alister Karl
Edwina Green
Kenny Waite
Natasha Jones
Words & Ideas
Beau Windon-Smith
Sarah Walker
Walter Kadiki