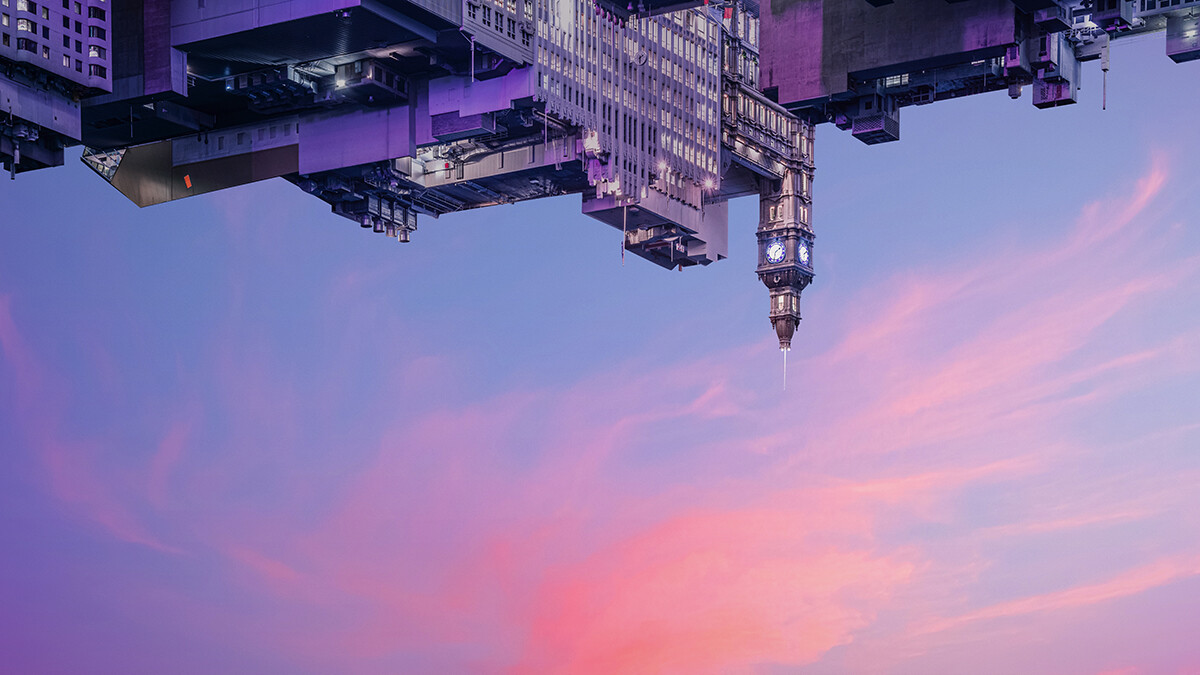 Melbourne Fringe Festival Awards
---
Melbourne Fringe Awards are an opportunity for Melbourne's arts community to celebrate and acknowledge the diversity, professionalism and exceptional quality of work in each year's Festival.
At Melbourne Fringe we present five different types of awards:
Best in Category Awards
Artist Development Awards
Touring Awards
Design Fringe Awards
Special Awards
Information about Awards Eligibility and Judging Criteria can be found in the drop-down menus below.
2022 Fringe Awards
The Best in Category Awards are judged by the Melbourne Fringe judging panels. The judging panels are a team of over 30 industry practitioners, drawn from a diverse range of fields and backgrounds. All works are viewed by at least 2 panel members in order to be eligible for consideration.
Category Awards
Presented by a range of our partner organisations these awards recognise achievement in specific fields and provide mentoring and professional development opportunities within these fields.
2022 Artist Development Awards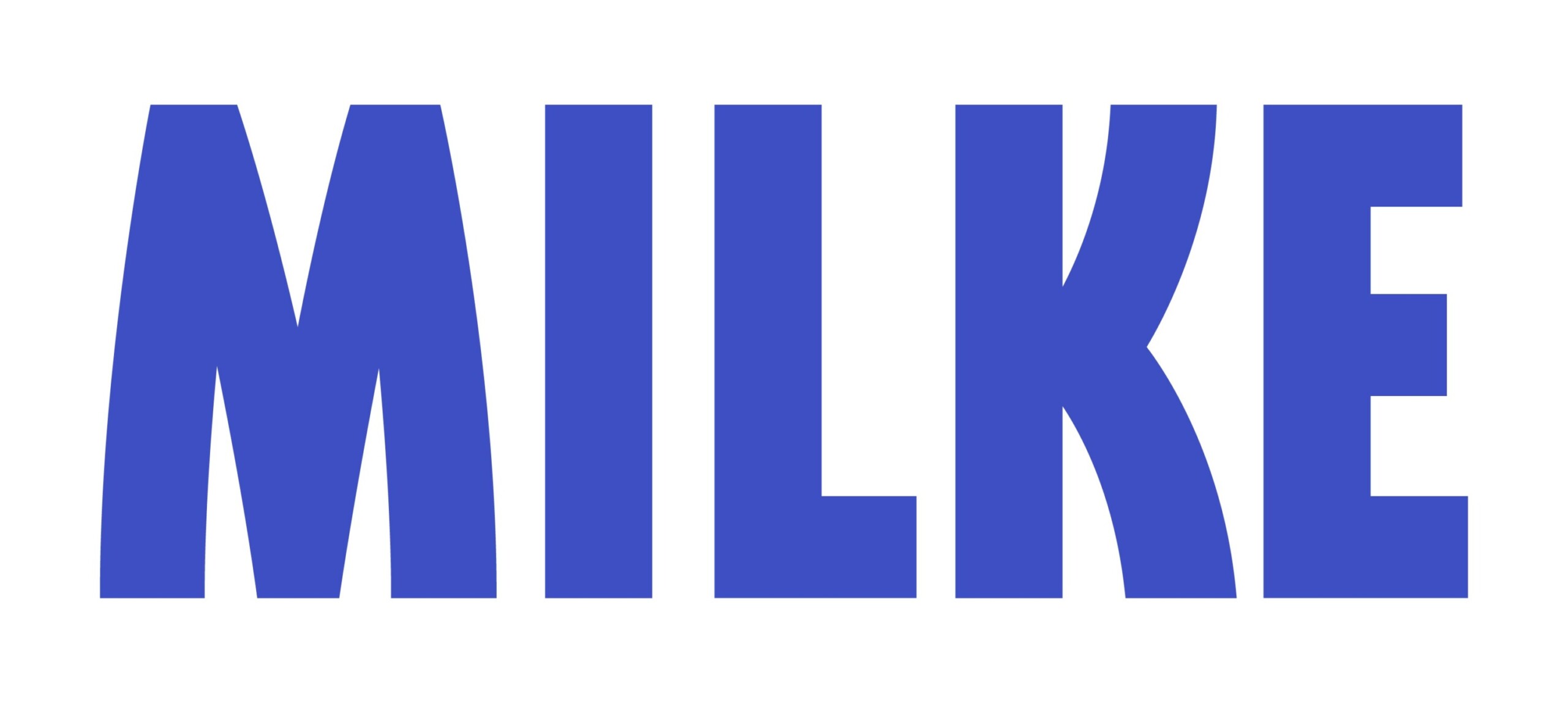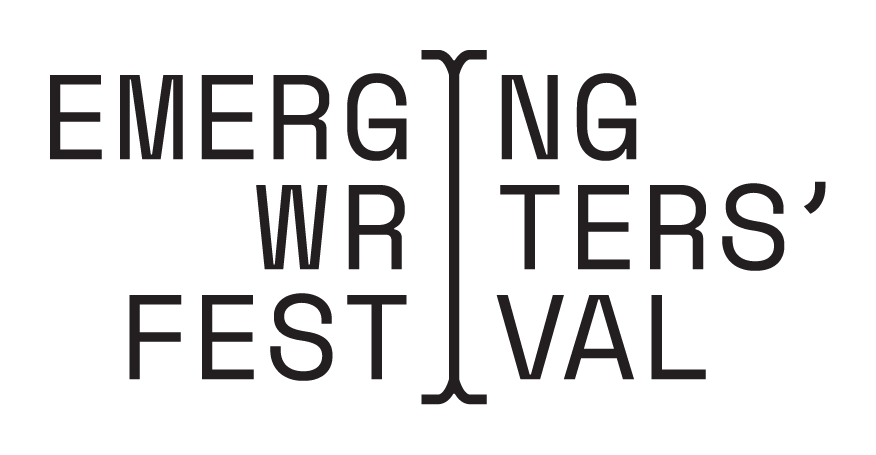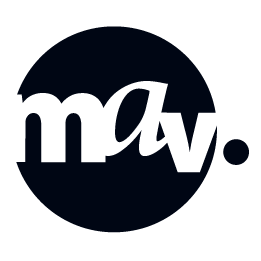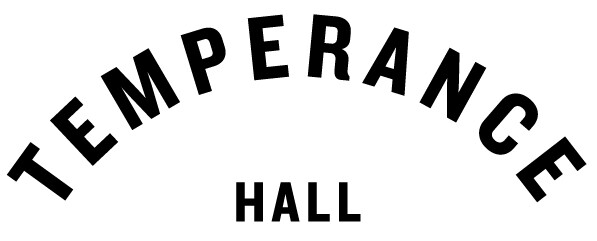 Presented by Festivals from across Australia these awards provide assistance to present your work at one of our partner festivals. These awards are chosen by representatives from the partner festival.
2022 Touring Awards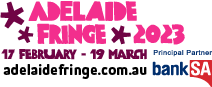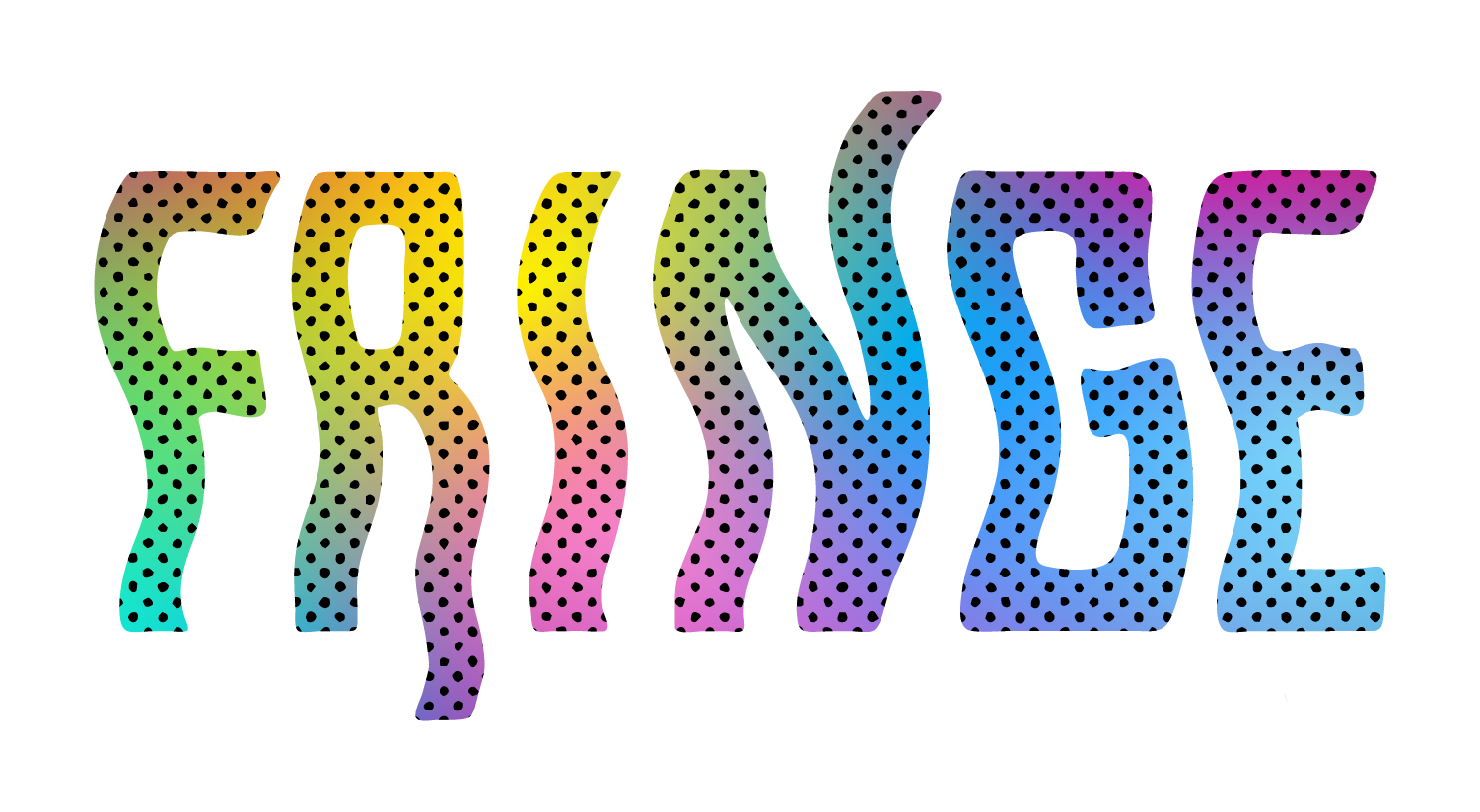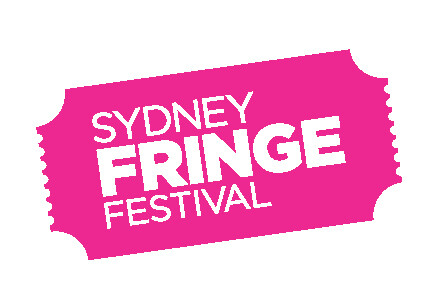 Best in Furniture
Chair board Cardboard Café Chair by David Durance
Best in Lighting
ebb and flow vertical blur by Jasmine Pilcher
Best in Object Design
Shagpile by Lis de Vris
Best Experimental
Timber Shaving Vessels by Bolaji Teniola
Best Bespoke Design
Solitude by Stuart Davidson
People's Choice Award
 The Screaming Chair by Martha Ackroyd Curtis
Design Futures Award, supported by Authentic Design Alliance
The Timber Shaving Vessels by Bolaji Teniola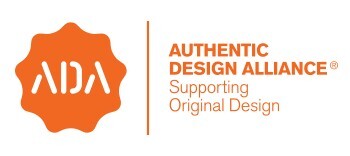 Banyule Design for a Circular Economy Award, supported by Banyule City Council
PhycoLight by Hung Hin Chan and Shimroth Thomas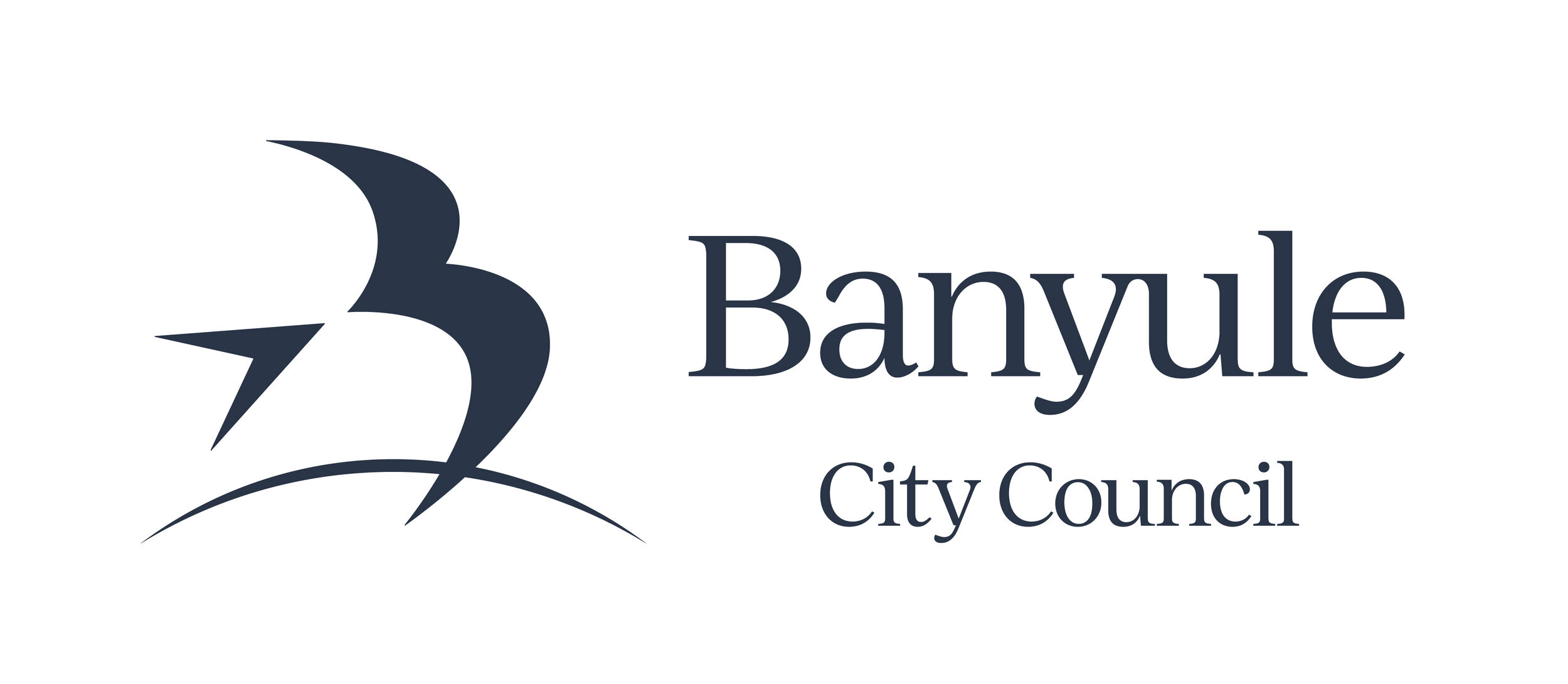 Presented by Melbourne Fringe along with some of our key partners, the Special Awards recognise excellence from our participants in ways that aren't covered by the Artist Development awards. This includes recognising technical excellence, emerging talent, great feminist work, outstanding venue management and much more.
Special Awards
We are committed to ensuring that the diversity of judges represents to the diversity of artists in the Festival and in the Australian population. Judges are selected through a broad consultation process that is based upon significant contribution and experience in the sector.
Our 2022 judges include the following industry professionals:
Cabaret
Allison Neville
Annie Bourke
Artemi Muñoz
Clare Bartholomew
Daniel Tobias
Fiona Scott-Norman
Geoffrey Masters
Jacob Kuek
Jacqui Martin
Maude Davey
Rowena Hutson
Samuel Dariol
Scotty So
Shamita Sivabalan
Telia Nevile
Willow Sizer
Circus
Aneke  McCulloch
Antonella Casella
Cath Carmody
Gail Kelly
Jamie Bretman
Nicole Warren
Penny  Miles
Comedy
Andrew McClelland
Anthony Noack
Caitlin McNaughton
Chloe Wong
Claire Harrison
Conor Barton
Daniel Paproth
Daniel Teitelbaum
Denise Damianos
Diana Nguyen
Ezel Doruk
Genevieve Cizevskis
Geraldine Quinn
Gideon James
Joanne Brookfield
Leah Collins
Lillian Birch
Luka Muller
Nick Caddaye
Nick Robertson
Patrick Hayes
Paul Horan
Peta Sloley
Rebecca Austin
Shannon Thiel
Steph Teitelbaum
Sweeney Preston
Torben Deinert
Xander Woollard
Yvonne McAulay
Dance & Physical Theatre
Chris Boyd
Daniel Newell
Elvin Lam
Elyse Cox
Jasmine Moseley
Kath Papas
Lucy Pitt
Maggie Zhu
Victoria Chiu
Experimental
Afsaneh Torabi
Anna Nalpantidis
Belle Hammond
Bron Belcher
Cassandra Fumi
Cazz Bainbridge
Georgia Symons
Glynn Urquhart
Jodee  Mundy
Jonathan Homsey
Lauren Clelland
Penelope Bartlau
Rinske Ginsberg
Xavier O'Shannessy
Kids
Aseel Tayah
Dan Giovannoni
Ruth Oakley
Sarah Austin
Zak Pidd
Music
Alon Ilsar
Amos Roach
Dave Rogers
James Marples
Oliver Moir
Theatre
Alice Qin
Alyson Campbell
Amarachi Okorom
Anne-Marie Peard
Ben Sheen
Beng Oh
Bronwyn Pringle
Charles Purcell
Conor Leach
Dan Giovannoni
Dion Kagan
Elizabeth Brennan
Emily Tomlins
Erick Mitsak
Jason Lehane
John Bailey
Justin Nott
Leigh Lule
Marcel Dorney
Myron My
Olivia Muscat
Philip Thiel
Ren Jiang
Suzie J. Jarmain
Tom Gutteridge
Vanessa O'Neil
Yvonne Virsik
Zak Pidd
Zoey Dawson
Visual Arts & Film
Andrew Atchison
Cate Consandine
Digby Mercer
Ella Hughes
Luke King
Sam Martin
Sarah Walker
Taree McKenzie
Vanessa Crampel
Words & Ideas
Amarantha Robinson
Chris Gordon
Jon Thjia
Olivia Muscat
Sam Martin
Sandeep Varma
Walter Kadiki