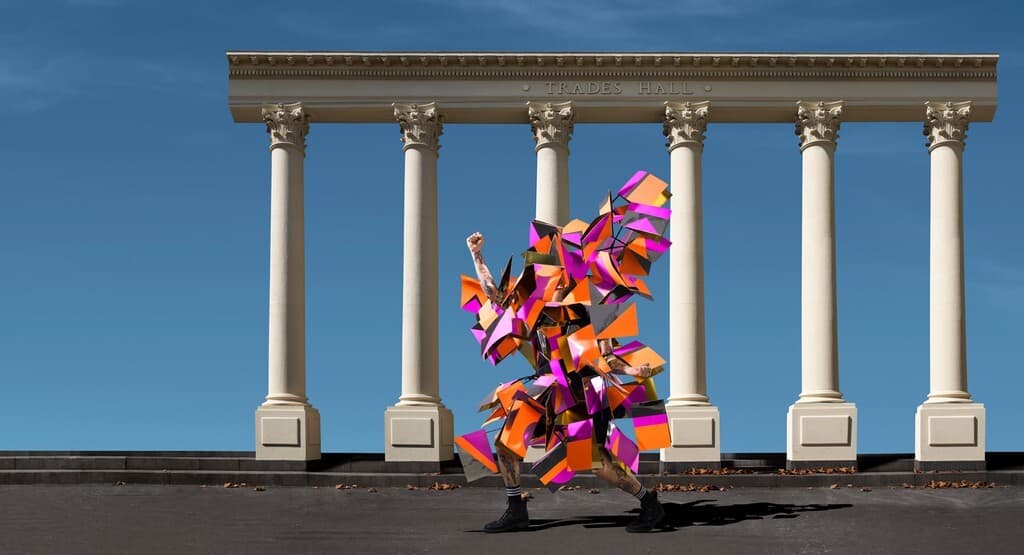 Contact Us
Trades Hall, Lvl 1
Cnr Lygon & Victoria Sts
Carlton VIC 3053
PO Box 24118
Melbourne VIC 3001
Normal office hours 10:00am – 6:00pm weekdays.
Trades Hall
Cnr Lygon & Victoria Sts
Carlton VIC 3053
Please note, Fringe Common Rooms is only open for events.
Email: info@melbournefringe.com.au
Office: 03 9660 9600
Our phone lines are open 12:00pm – 6:00pm, Monday to Friday
If you are Deaf or have a hearing impairment or speech impairment, contact us through the National Relay Service:
TTY users phone 133 677 then ask for 03 9660 9600
Speak and Listen users phone 1300 555 727 then ask for 03 9660 9600
Video relay users choose the available NRS video relay contact on Skype and ask for 03 9960 9600
SMS relay users phone 0423 677 767 and ask for 03 9960 9600
Internet relay users connect to the National Relay Service then ask for 03 9660 9600
For all media enquiries, please contact our publicist, Adam Valentine, on adam@melbournefringe.com.au or 0411 302 769.
Stay up to date with all things Melbourne Fringe, including Festival news, artist updates, giveaways and Common Rooms events by signing up to the official eNews.