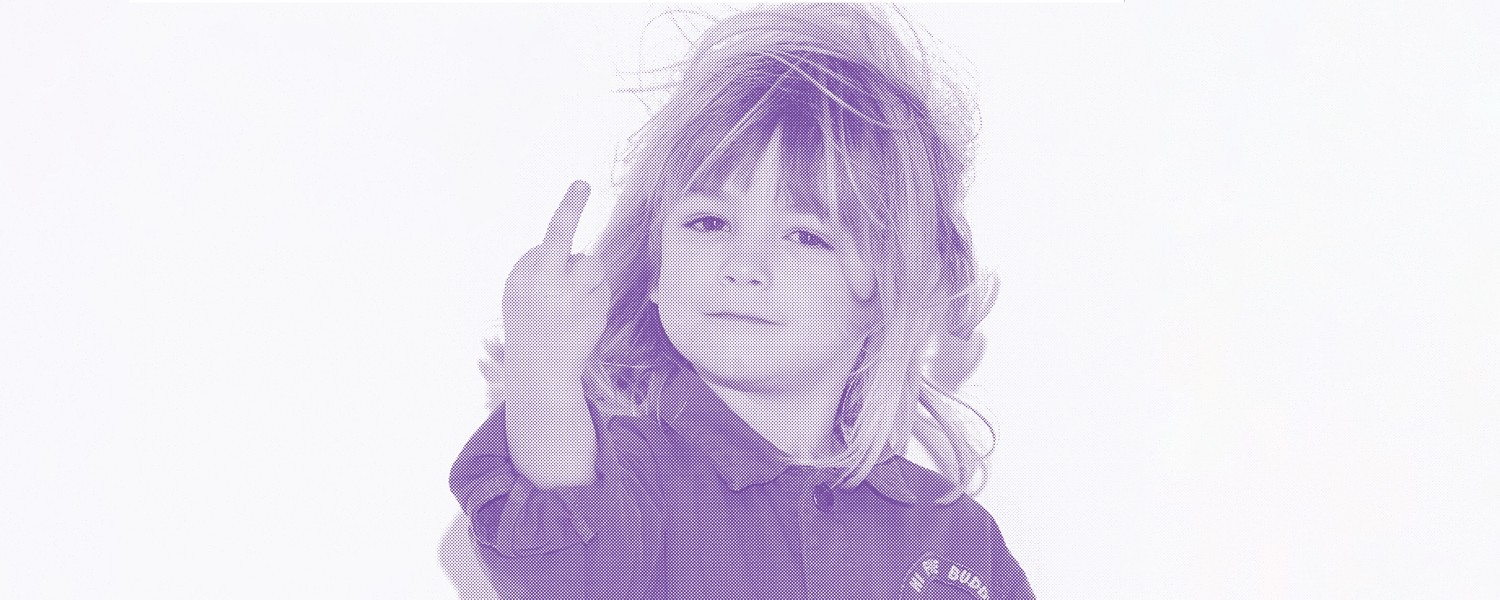 Melbourne Fringe
Melbourne Fringe democratises the arts. We have a vision of cultural democracy – empowering anyone to realise their right to creative expression.
We champion discovery and experimentation, supporting the development and presentation of artworks by, with and for the people of Melbourne. We run the annual Melbourne Fringe Festival, the year-round venue Fringe Common Rooms at Trades Hall, and a range of arts sector leadership programs that uplift and mobilise our community.
We started life in 1982 as the Fringe Art Network, and now in our 41st year (we look great for our age, don't you think?) we remain committed to our roots – a collaborative, encouraging, representing and uniting of artists of all disciplines. Over four decades we have matured to become one of our state's most significant and adventurous arts organisations. We usher artists forward from the fringes, champion big new ideas and help new work find its audience. We work year-round as educators, promoters, advocates, and creators. We are supporters, we are challengers, we rock the boat and we question the status quo. And we love a cheeky party or two.
Read more about where we've been and what we've done in our History of Melbourne Fringe.
Melbourne Fringe Festival
The Melbourne Fringe Festival is Open Access – that means that anyone with something to say is invited to come say it under our umbrella. With 450+ events presented annually by Melbourne's emerging and independent artistic talent across every possible artform, in-theatre experiences sit alongside digital art, live streams and outdoor events made by big names, new names and everyday citizens scratching their creative itches.
We commission Australia's leading artists to develop and present bold new public artworks for all of Melbourne to experience – for free. These projects put the process of art-making in the hands of the people, inviting hundreds of thousands of participants to use their voices, ideas and bodies to bring these exciting public experiences to life.
The Festival Hub at Trades Hall is the epicentre of our Festival and features a bold program of events across all artforms. Our legendary Club Fringe is our meeting place, our town hall, the social heart of the Festival and a place for our community to gather for some eye-opening performances.
Design Fringe is the next chapter in our decades-long Fringe Furniture story – an open access design exhibition inviting contemporary designers to experiment and play at the cutting edge, and showcasing all types of object design including furniture, fashion and sculpture.
May we have the envelope, please? 36 Category, Professional Development, Touring and Special awards are chosen each year by a panel of over 120 industry judges and presented at our glittering Fringe Awards ceremony. Check out the 2022 Award Winners here.
Participation in Melbourne Fringe's programs is guided by two key principles: Freedom of Expression and Ensuring Community Safety. You can review our Community Guidelines here.
Fringe Fund
The Fringe Fund helps our very best emerging and independent artistic talent achieve incredible things, with Cash to Create contributing financially to the creation of brand new work and Cash for Equity levelling the playing field.
Our Venue - Fringe Common Rooms
Located in Melbourne's iconic Trades Hall, Common Rooms is Melbourne Fringe's year-round home for independent artists, for workers and for people who like to party. It's a meeting place housing a licensed performance space and a salon, for one-off and regular events, including live music, performance, comedy, cabaret, dance parties, spoken word, workshops and rehearsals.
We're a cultural enterprise, which means that we use bar sales from commercial events to support local artists with opportunities to test their ideas and reach new audiences. We offer a vibrant year-round program of accessible performances and events at Trades Hall, ensuring everyone can discover the best emerging and independent artistic talent.
Fringe Common Rooms is a culturally and physically safe space for our community, including LGBTIQ+, First Nations, people who are Deaf or with disability. We welcome all artists and creative people, as well as the residents of Trades Hall, workers and members of the union movement.
Fringe Common Rooms is where culture and community collide.
So if you have an idea for an event, whether it's a show, private function (or really anything you can dream of) then we want to hear from you. Click here for venue hire.
Supported by Maureen Wheeler AO and Tony Wheeler AO
Sector Leadership
Melbourne Fringe is blazing a path forward – and we're bringing our community along with us. We deliver artist, artform and industry development programs all year round, inspiring, activating and sharing knowledge to strengthen our sector. We are dedicated to supporting emerging artists, increasing diversity in the arts and helping build sustainable careers.
Skills development workshops and forums to guide our participants (new and not-so-new) through the process of making and presenting work.
Inclusive mentorships for emerging producers and Deaf or Disabled artists, resulting in increased skills, confidence and career pathways in the arts.
Commissioning and mentorship for First Nations producers and artists to amplify First Nations voices in the arts. Read more about Deadly Fringe here.
Radical Access is our next big, ambitious move towards universal access. A ten-year social change project between Melbourne Fringe and our amazing partners at Arts Access Victoria, this game-changing program imagines a radical version of best practice accessibility for the independent arts sector and moves the conversation beyond the provision of access services into cultural equity. Read more.
Contemporary, experimental and live art for children under 12, inviting artists to think outside the art-for-kids box.
Supporting innovation in contemporary circus by inviting our most promising small circus companies to dream big and realise ambitious new work that's market ready.
Leading international and local artists team up and create space for the exchange of ideas, artform development, art-making and new collaborations to form.