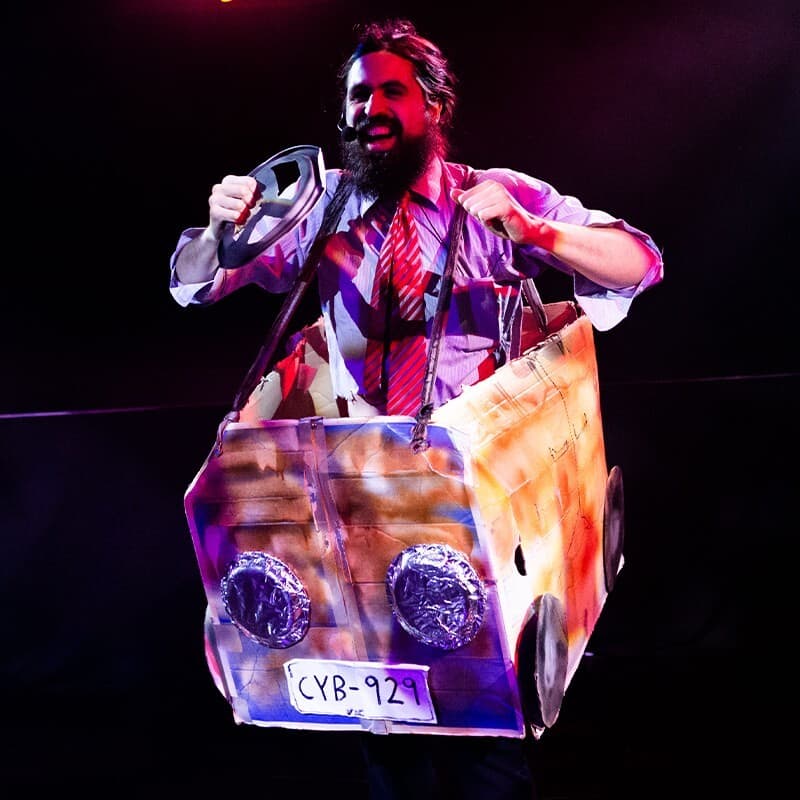 Tour Ready
Fringe doesn't end when the Festival finishes. Tour Ready works with artists to get their show on the road – literally.
First, our Tour Ready Info sessions are designed to give Fringe participants an insight into what programmers might be looking for, and how to develop work that's ready to hit the road. Then we invite industry professionals and venue programmers from across Australia (and now, thanks to the internet, the world!) to come sniff out work they think the world needs to see. And then we play matchmaker, setting artists and delegates up for power-business-lunches (aka casual snacks and drinks) where they can close the deal.
Tour Ready brings Fringe to the world.
Tour Ready Awards
Each year we work with our great mates around the country (and abroad) to find some of the best and most exciting shows from festivals afar and bring them to Melbourne for you to enjoy. And it works both ways: we have plenty of touring awards on offer for our artists at the end of each Festival.
Tour Ready is supported by The Sir Zelman Cowen School of Music and Performance at Monash University.