Tour Ready Award Winners: Here's who we're bringing to Fringe in 2023.
It's been a big few months on the Fringe circuit with festivals happening all around the country. We're thrilled that our ongoing partnerships with interstate and international Fringes have allowed us to visit these Festivals and find some works to present with a Melbourne Fringe Tour Ready Award. As part of this, we're able to offer these award-winners a season here at our own Festival in 2023.
Our programming team saw hundreds of shows across Fringe World Festival, Adelaide Fringe and New Zealand Fringe and had the impossible task of picking only one from each Festival. Here's who's headed our way later this year:
Perth Fringe World Festival
Split Lip by Gendermess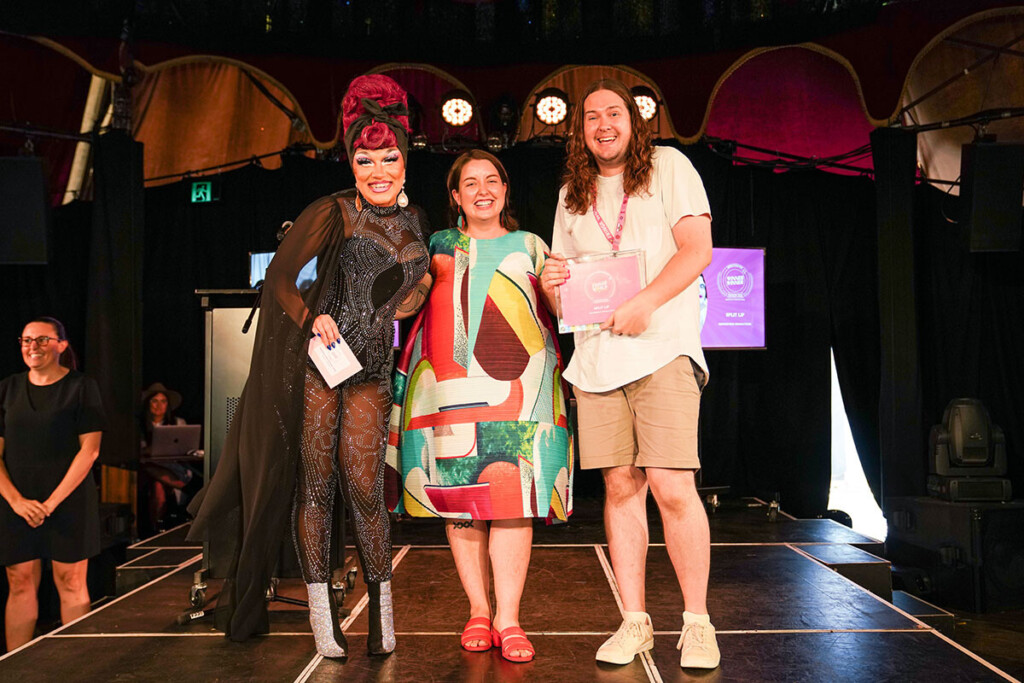 Split Lip is a personal performance, showing the experience and emotional rollercoaster of trauma and mental health. It takes you through the mind of a crazed cross-dresser, Ginava, who just can't seem to get their head straight.
Through the medium of spoken word lip-syncing, the audience is taken on a journey through Ginava's split personalities. It's vulnerable, jolting and life-affirming.
The Melbourne Fringe Tour Ready team praised Split Lip as "a compelling piece of theatre that flips everything you think you know about drag on its head".
New Zealand Fringe
Only Bones v1.10 by Daniel Nodder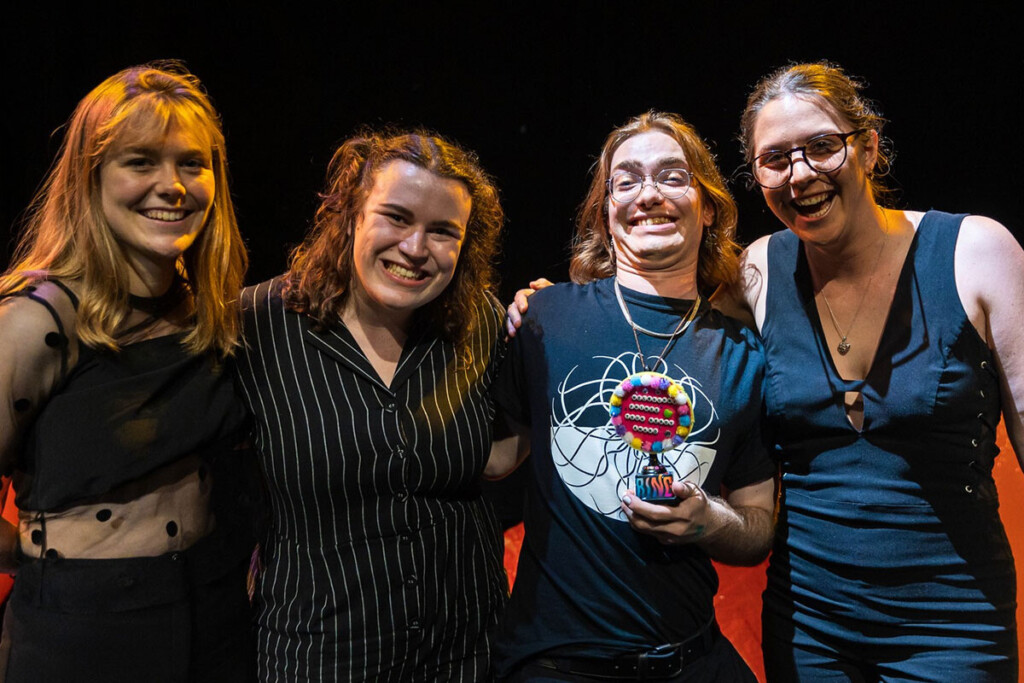 Only Bones v1.10 is a multidisciplinary work in which a solo performer wordlessly explores a microscopic universe, stepping from world to world in this galaxy-spanning piece of physical theatre.
Restricted by a challenge to create a solo show under one light with no set, no props, no text, no narrative, and within 1m2, Nodder developed a low-tech reliant show which places focus on the use of his body.
The Tour Ready Team says that "Only Bones v1.10 is a fascinating, playful show that creates wonders within the most restrictive space a dancer could perform in: a 1m diameter circle, one light, nothing else. It is one of the best creative uses of space we've seen, from a physical performer in complete control of every tiny muscle in their body."
Adelaide Fringe
The Coconuts: Brown on the Outside, White on the Inside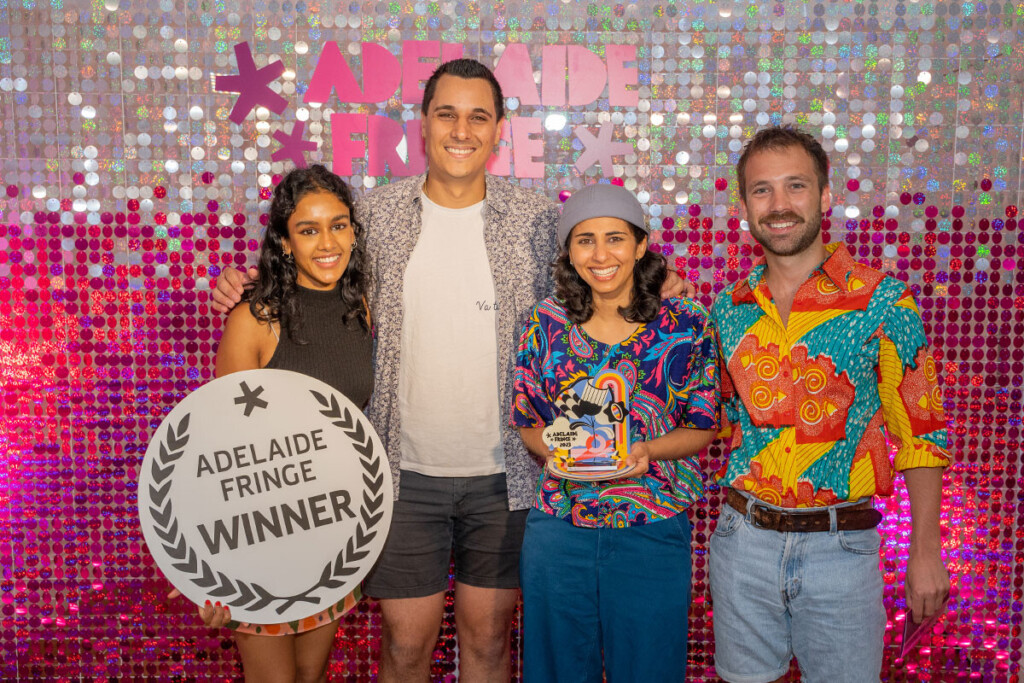 A musical comedy duo comprised from Leela Varghese and Shabana Azeez, The Coconuts present a delightful hour of offbeat original songs, cheeky banter and their unique social perspective in this feel-good homegrown comedy debut.
Striking a delicate balance of political and playful, this show is deceptively R-rated but maintains an endearing silliness all the way through as the duo proudly make the jokes other people aren't allowed to make.
"The Coconuts are a fabulous musical comedy duo. Armed with hilarious original songs, silly banter and sharp wits, we can't wait to see them make a big splash at Melbourne Fringe" says the Tour Ready team.