Design Fringe for Gender Equity
---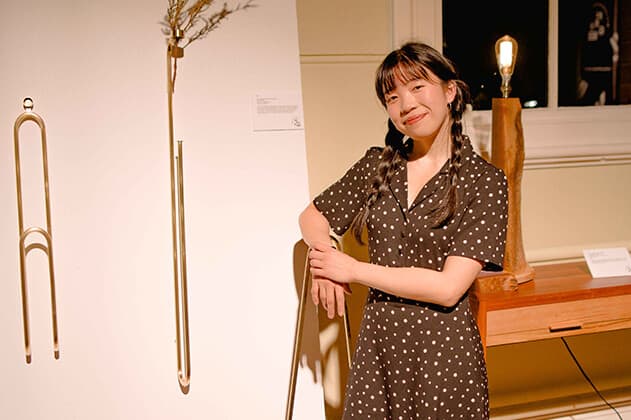 In our fourth year of the Design Fringe for Gender Equity initiative, we want to make big changes to the industry and see them stick.
Gender might be just a construct, but it's a construct that sees men paid more than other genders in many industries – and the design industry is one of 'em. Thanks to the support of the Naomi Milgrom Foundation and the Victorian Women's Trust, Design Fringe is actively supporting gender equity in the design sector and is our attempt to redress the balance.
We have offered female and non-binary designers and artists the opportunity to participate in this exciting initiative, which includes:
A 13.3% discount off your rego fee if you are a female or non-binary designer. This represents the current gender pay gap in Australia.
Mentorships for female and non-binary designers. The program pairs industry leading female and non-binary designers with emerging designers.
Talks and workshops by industry leading female and non-binary designers.
Additional profile-raising opportunities, including artist tours of the exhibition led by female and non-binary participants. Go on, spruik your work!
The best bit? This initiative works. In the last three years, we have successfully increased representation of female and non-binary artists in Fringe Furniture by 15% and provided them key professional development opportunities.
That's what this initiative is all about.
Equality. That's it. Just equality.
Register Now