Melbourne Fringe's richest ever public art commission returns!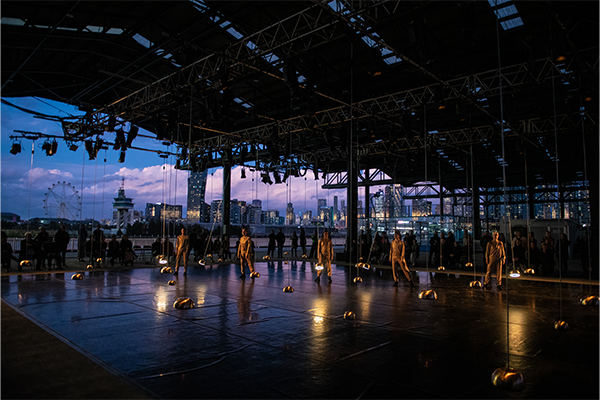 Melbourne Fringe, in partnership with the Naomi Milgrom Foundation, is thrilled to offer our second
annual commission of $100,000 to create a new civic artwork which will premiere at the Melbourne
Fringe Festival in 2024. As a signature event in the program, we are looking for ideas that embolden
our streets and enliven our citizens.
What is a civic artwork? We use the term to mean: participatory public art works which centre
everyday people and the activation of public spaces. The intention of this Civic Commission is that
Melbourne's people are at the heart of this project creatively.
Given the ambitious scale and nature of the commission, this opportunity is aimed primarily at
established artists with experience in creating works of scale, or who have enough experience to
demonstrate the capacity and readiness to create an exciting and complex public artwork of scale
that engages the people of Melbourne.
Applications from First Nations artists, People of Colour, culturally and linguistically diverse artists,
and artists who identify as Deaf or disabled are welcome and highly regarded. Projects that are
engaging with these communities will be looked upon favorably.
The commission will be premiered between 1 – 20 October 2024 during the Melbourne Fringe
Festival.
Applications close on 17 April 2023, head across to the Fringe Fund page to find out more and apply.