Design Fringe comes to Interiors Australia
Interiors Australia, the country's curated design fair for the world of interiors, is coming to Melbourne Convention and Exhibition Centre from 10-12 February. The event also coincides with DENFAIR – where hundreds of the most compelling local and international brands from the design scene come together for a first look at the products and ideas shaping the spaces we love. Together, the three-day Interiors Australia + DENFAIR event is the best place to discover new designers and makers, hear from design visionaries and make new connections with the who's who of interiors and design – all under one roof.
And speaking of design whizzes… we're delighted that five of our brilliant 2021 Design Fringe alumni – Kirby Bourke, Marta Figueiredo, Lauren Haynes, Kathleen Prentice and Jillian Stevenson – will be presenting work at the event, with thanks to our Design Fringe award partners at AUTHENTIC DESIGN ALLIANCE. These awesome designers received a 'Design Futures' Award, supported by AUTHENTIC DESIGN ALLIANCE, during the 2021 Festival.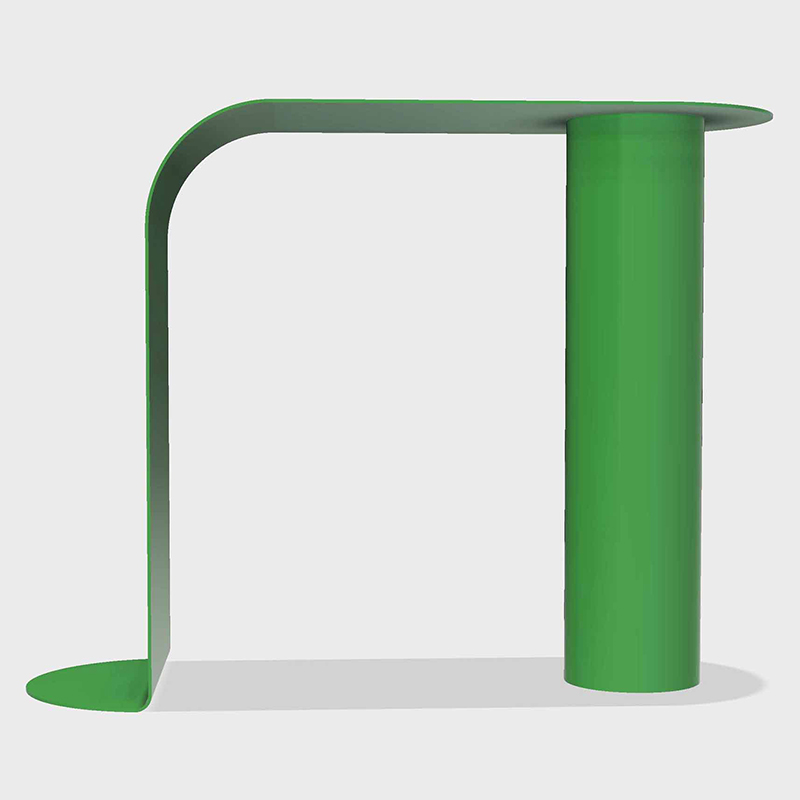 Kathleen Prentice, Melt Console, 2021, aluminium, 74 x 91 x 35 cm.
Image courtesy of the artist.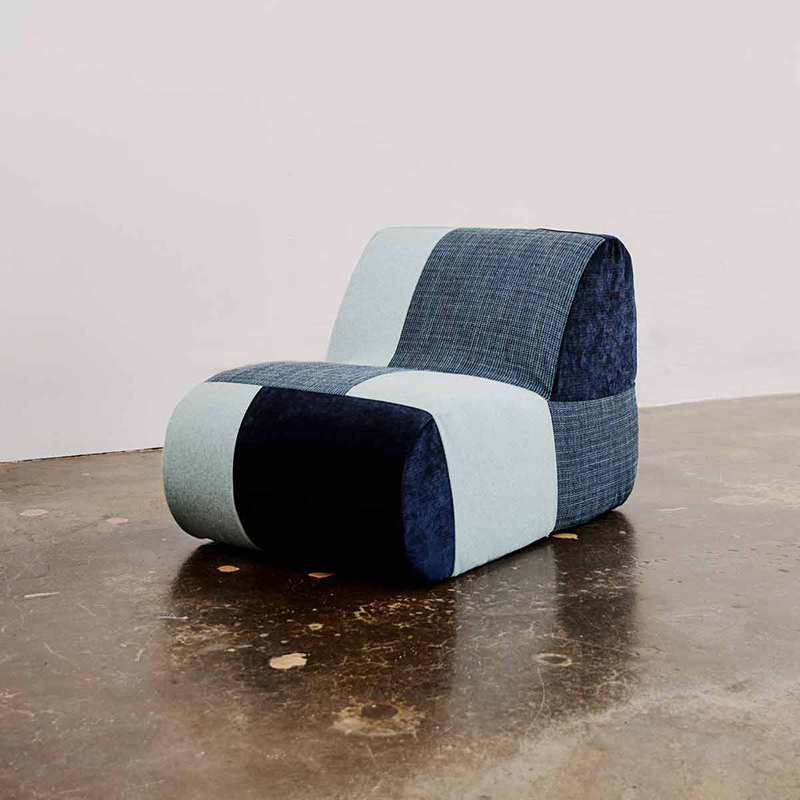 Lauren Haynes, Desert Pea Chair, 2021, polyurethane foam, wool, wool blend fabric upholstery, 68 x 110 x 65 cm. Image courtesy of the artist.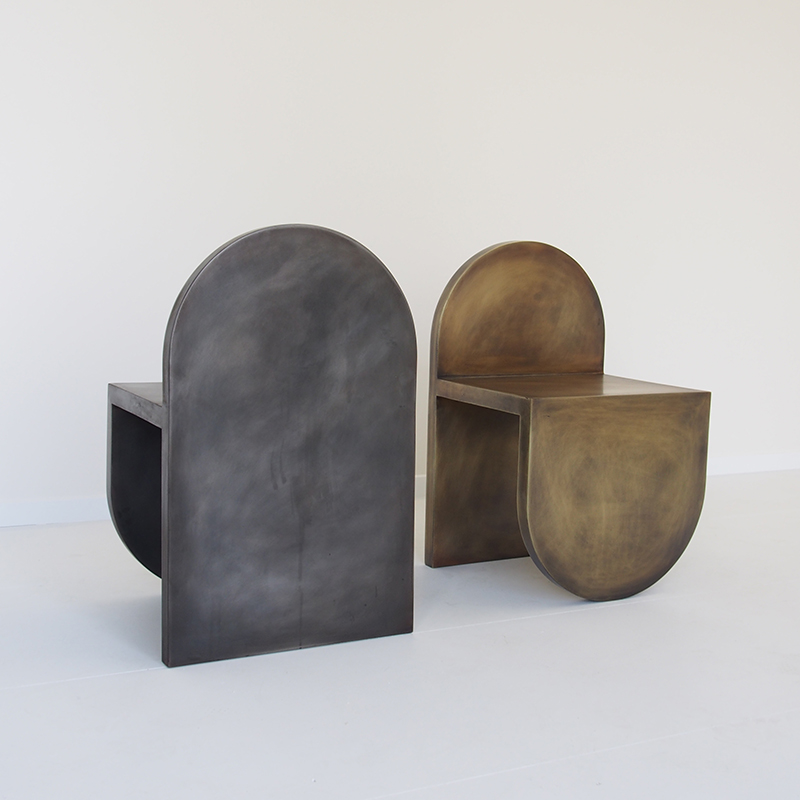 Kirby Bourke, Simple(y) (a)chair, 2021, brass and steel, 85 x 40 x 40cm each. Image courtesy of Two lines Studio.
After a predominately online affair at the 2021 Festival, this is your chance to see the work of these exciting early-career designers in the flesh (or brass, or resin, or whatever wonderful materials they work with). Want to head along for FREE? Save up to $70 with free ticket code FRINGE. Three-day Trade passes and single-day general public tickets available. Book your tickets here.
More about Interiors Australia
Interiors Australia is the essential exhibition for interior design and architecture. From living rooms to kitchens and bathrooms to workspaces, Interiors Australia showcases the most comprehensive mix of products, materials and design talent used for interior projects.
Interiors Australia gathers architects and designers with developers and industry tastemakers for a sensory experience. The event brings together top exhibiting brands and trade professionals who specify and purchase products for clients.
On the last day, the show opens to the community to inspire home remodeling projects, provide access to resources for their interiors, and to connect with architects and designers for their projects.
More about AUTHENTIC DESIGN ALLIANCE
AUTHENTIC DESIGN ALLIANCE is a social enterprise leading the fight to stop furniture design theft in Australia.
They exist to support and promote original creators, products and brands, and the people who make, sell and specify authentic furnishings to protect the best future of their industry.
As a member-funded association, please contact the ADA to support the mission for replica and counterfeit design products to be outlawed in Australia.