Of the Land on Which We Meet
We are not the first, nor will we be the last to walk on this land.
Directed by: Harley Mann
Performed by: Isabelle Champagne-Chittick, Manelaya Kaydos-Nitis, Harley Mann
Lighting Design: Harrie Hogan
Synopsis
From the creators of award winning circus performance Common Dissonance.
Walking on bitumen and cement it can be hard to remember what it feels like to have earth beneath our feet.
What does it mean to be where we are?
By opening up the acknowledgement of Country and taking a closer look within it, we search for a way to address the possible lack of connection contemporary Australians have with the spirituality of the land.
We follow the journey of three contemporary Australian circus artists with distinct relationships with Country; an indigenous Australian, a descendant of migrants, and a descendant of colonial settlers.
Of the Land on Which We Meet hopes to re-discover a connection we once had on Country with 60,000 years of history, spirit and story.
This project was commissioned by Melbourne Fringe as part Deadly Fringe.
Supported by Circus Oz, City of Melbourne, Creative Victoria and Australia Council for the Arts.
Warning: Contains sustained bright lights, haze effects, both sudden and sustained loud noises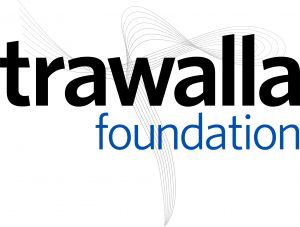 Reviews
Previous works:
"Australia makes good circus, but it's rare to see a show this moving"
— Cameron Woodhead, THE AGE
"The effervescence of Arterial wraps you up in joy, before leaving tear streaks across your cheeks. Our hearts are theirs when all is said and done."
— Stephen A Russell, TIMEOUT