Cuts
We zoom out, lose our edges, overlap, contaminate, creating assemblages of human and non-human
We zoom out and lose our edges, overlap, coexist, creating assemblages of human and non-human, living and non-living things, each one contaminated by its encounters with the other, developing patterns of unintentional coordination and multi-species collaboration.
A work for video, this project collages found and original footage, finding unlikely connections to form new bodies and patchworking together complex and multi-form choreographies that are banal, absurd or disquieting.
This project is amplified by Melbourne Fringe as part of the Cash For Creatives Program.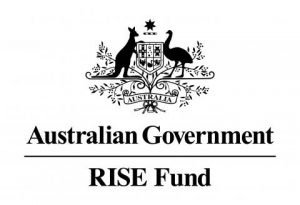 Reviews
"Aiken's work is a delight with its own personality, fully engaged with wit and visual verbal wordplay." - Australian Stage